Adaptive pricing
- News
Per July 1st 2021
You have undoubtedly not missed the fact that the products, which come from our own production lines, currently are dealing with longer delivery times than usual in recent years. Due to the increased demand for products produced by GebuVolco, we may have to maintain longer delivery times.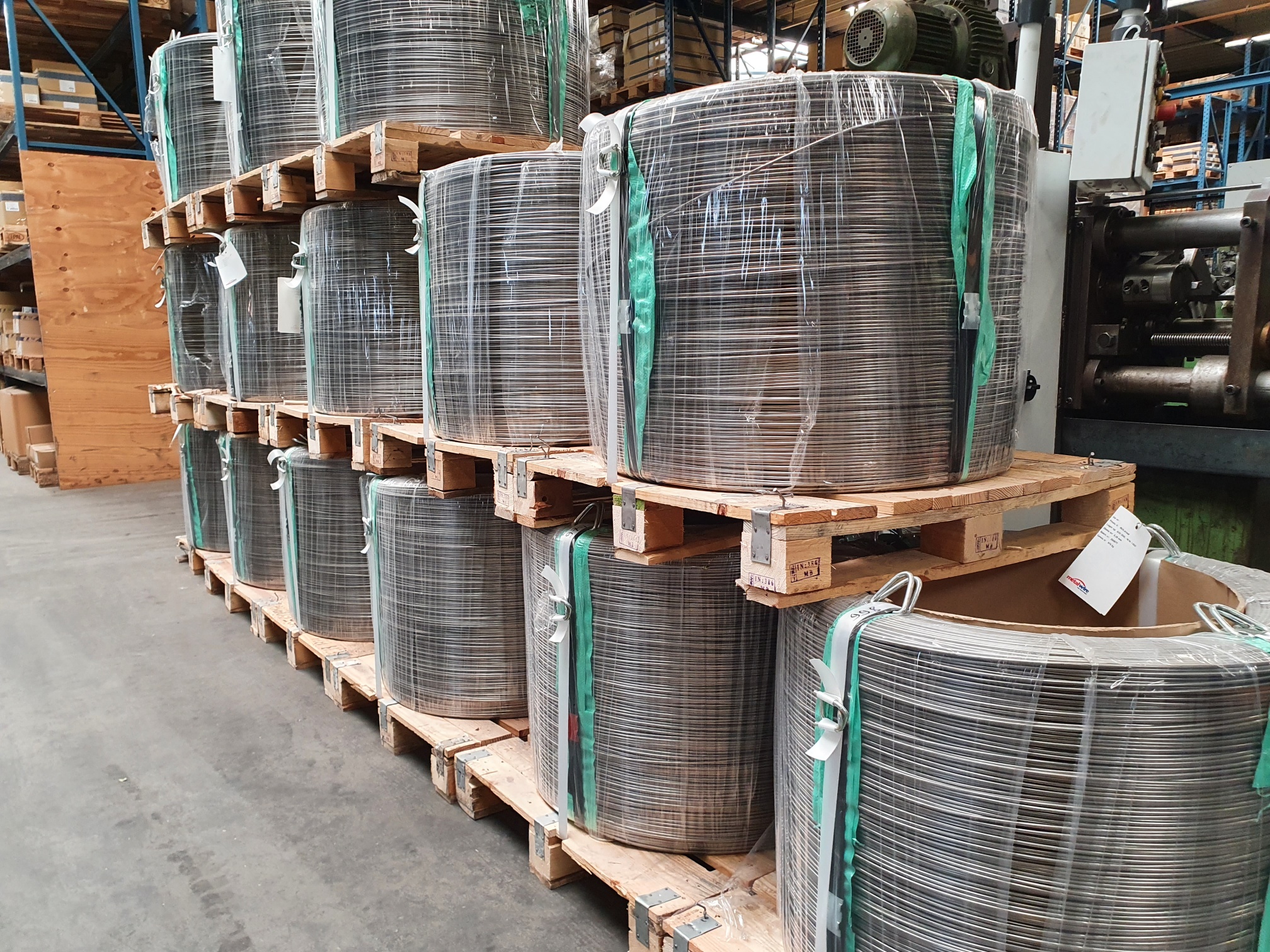 Scarcity and rising prices
In addition to the longer delivery time, we are perfectly capable of meeting the demand so far, despite the scarcity that threatens to arise in the availability of raw materials. As an extra challenging element, the fluctuating prices of raw materials are added, which means that we are forced to implement this measure. GebuVolco is always looking for the most favorable price for you, which is why we cannot avoid making an adaptive price.

Adaptive pricing from July 1st 2021
As of today, July 1st 2021, on all current offers, we reserve the right to adjust our prices in the event of fluctuating raw material rates. Of course, you also have the choice not to place the order. You will understand that this unique situation forces us to take these special measures and we will enforce them for as long as necessary.

Current orders
From now on, this will also be communicated to you with every new offer. On current orders, the price confirmed to you applies and nothing changes there.